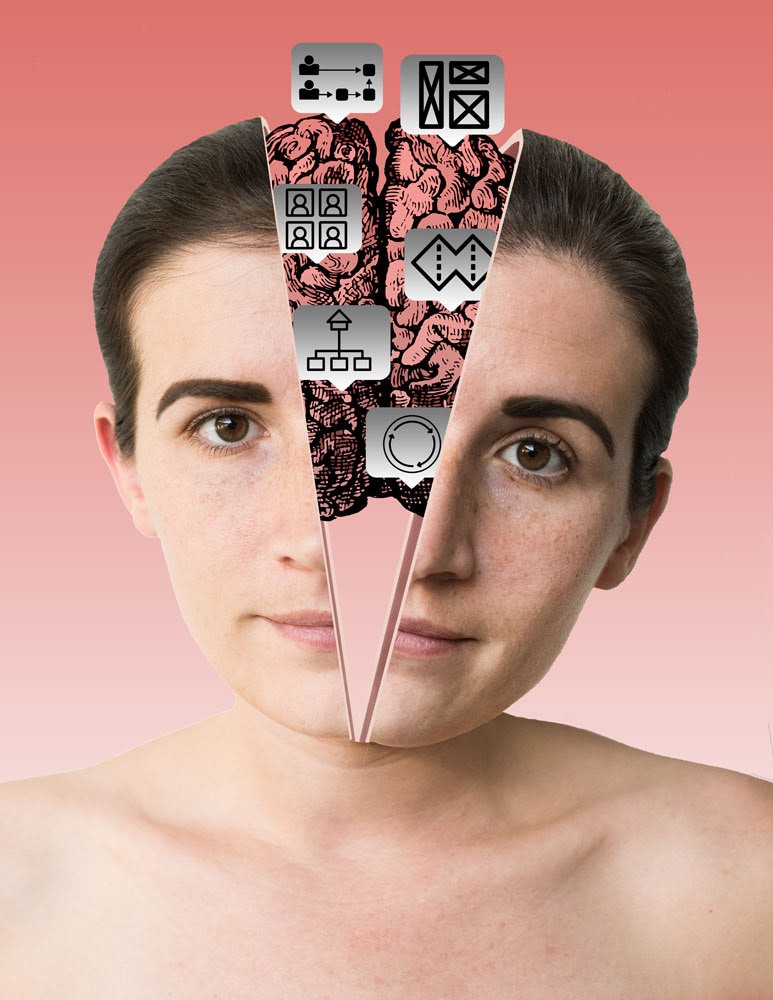 from the Greek Ἀλεξάνδρα meaning 
"Defender of Mankind"*
*in this instance, defender of users
Most people call me Alix! I'm a UX/UI designer currently residing in both Connecticut and New York. I got my BFA from Rochester Institute of Technology in 2012, with a major in Advertising and Photography. 
I use my background as an artist to think of things from a different angle, and draw inspiration from unexpected places. This, combined with a penchant for human nature and empathy is what drives me to discover the solutions I need to create user friendly designs.
I will always defend the end users and back up insights with research. I enjoy working on projects motivated by passion, and prioritize hard work and time management.
When I'm not researching and designing, I love wandering to places I've never been to, any type of adventure, basking in the sun by the sea, and wrapping myself up in blankets and cracking open a good book with my two cats. 
You should get to know me. I think you'll find I'm pretty awesome.
😉